One of the things I love about living in Raleigh is that I can drive to the beach in under two hours. I40 is a blessing and a straight shot to my favorite beach town Wilmington, NC. Summer is just around the corner, and I can guarantee you I'll be at the beach for most of it. There are few things more rejuvenating than spending time by the ocean, and having a well-stocked beach bag means we can stay all day long if we want to. 
WHAT'S IN MY BEACH BAG
Unforunatley I can not find my insulated beach bag online, but I found a great alternative for the beach! This Foraging Tote Bag from Bespoke is the perfect bag for the beach this summer and only $45. This luxury tote is handwoven from seagrass and boasts a machine-washable liner. The seagrass is naturally water-resistant, great for pool or beach runs. It's large, over-the-shoulder straps are great for easy carrying, especially when hauling heavier goods. If you are looking for an insulated option- check out this L.L Bean Tote for only $5 more.
SUNBLOCK
SUNBUM- Hypoallergenic & made with reef friendly, vegan ingredients that are designed to protect against UVA rays, prevent premature aging, and moisturize skin. It also excludes ingredients that clog pores or causes common allergies. Only $15 on Amazon.
Salt & Stone- This is another brand I've tried and tested. Like Sunbum, it is also ecofriendly with great SPF coverage. It has a non-greasy and mineral based formula containing if plant extracts and oils. Another perk- water resistand up to 80 mintues and can be applied to both face and body! Snag it here for only $18.
BEACH CHAIR
While it doesn't literally go into my bag, we'll sometimes bring along these cute AF teak folding chairs to lay out on (one of the lowest prices you'll find on this style of chair!). 
SUNNIES
I can't go anywhere in the summer with out a good pair of Sunnies! It's always been difficult for me to find a good pair that sits well on my small face without having to shop the kids section. My two favorite so far are my RayBans and my Icon Shades from MVMT. Both are polarized and made from great quality materials. They both come with a protective case and cleaning wipe for extra protection and care. Snag the RayBans here for 44% off!! 
Shop the Icon Shades for under $100.
BEACH TOWEL
This is the only beach throw / towel I'll ever need. I purchased this Turkish Towel from a cute little Etsy shop called Miss Cotten Store. I am freaking OBSESSED with this shop. I originally bought the towel for my Mexico trip back in December. but I quickly realized how versatile it could be. First of all the towel is pretty wide, which gives you extra space to place other objects on it without them getting in the sand. Secondly, it is extremely lightweight, which does one of two things; it can double as a wrap skirt, and it's thin enough to fit into a small backpack! It's great for traveling and can be used as a blanket, yoga towel, beach cover up, or skirt. Or buy it as a gift for your next bridal or baby shower! I'm going to buy a few of these for around my house as throws and decorative pieces as well. 
BLUETOOTH SPEAKER
Ya'll know I can't resist a good deal- especially when it comes to electronics. I purchased this ZoeeTree speaker 2 Christmas's ago for my father who lives at the beach. I wanted to make sure it was compact, lightweight, waterproof, and easy to maneuver (for the less tech savvy). He loved it so much that I ended up getting one myself! Don't feel like you have to spend a hot dollar this summer on the latest electronics, get this one for only $15!!!
BEACH HAT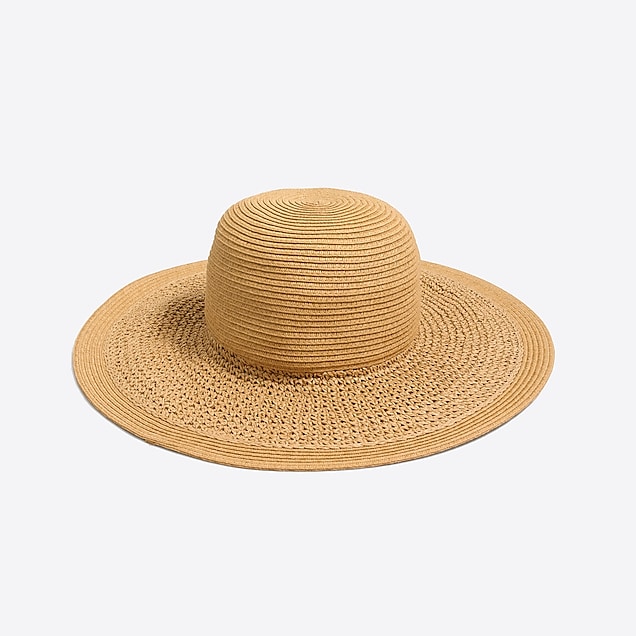 Bringing a hat to the beach is a must. Not only will it block your eyes from the sun, it doubles as a great blind fold when you want to catch some Zzzzs or to pull your hair back on windy days. 
BODY LOTION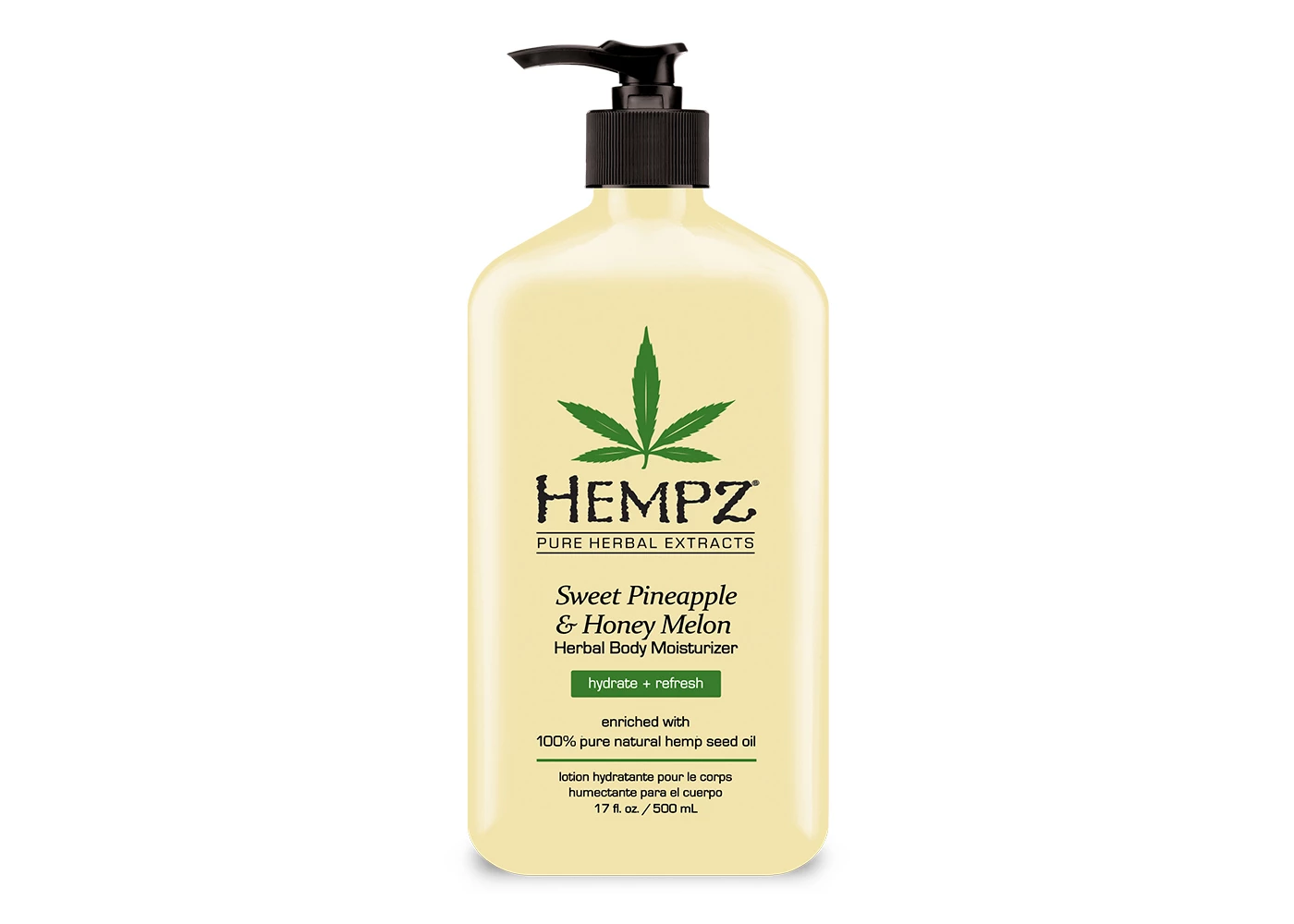 Sunblock is important, but so is hydrating your skin. I've failed to find a lotion I love more than Hempz Herbal Sweet Pineapple Lotion. Lotion will be a life saver after you step out of the sun and realize you got a little more burnt than expected.
LIP BALM WITH SPF
This is my go-to lip balm with SPF. It's only $24 from Sephora and is extremely hydrating and smoothing. It offers clear, sheer, or effortless color with lasting moisture and essential sun protection.
I also make sure to bring a large water bottle with me and refill it often in order to stay extra hydrated, as well as a healthy snack like strawberries or watermelon. If we are preparing for a full day I'll also bring along with me a favorite read, a game like bocce balls, or a personalized notebook to plan some content.  We've made many sweet memories by the water during the summer, and I'm so grateful we get to do it again soon! Whether you live near the beach like we do or you're headed on an annual beach vacation soon, don't forget to pack a trusty beach bag! And if you're looking to do something a little more romantic, check out my post where I share my Beach Picnic Styling Tips!