Summer weather is that special time of year when your hair becomes limp, frizzy, and downright unmanageable. Sure, you can turn to typical ties and clips, but just because you need a quick fix doesn't mean you can't get a little creative with your accessories! I've tried incorporating some of these styles in to my everyday looks for a more styled look. Here are 10 hot hair accessories to try this summer: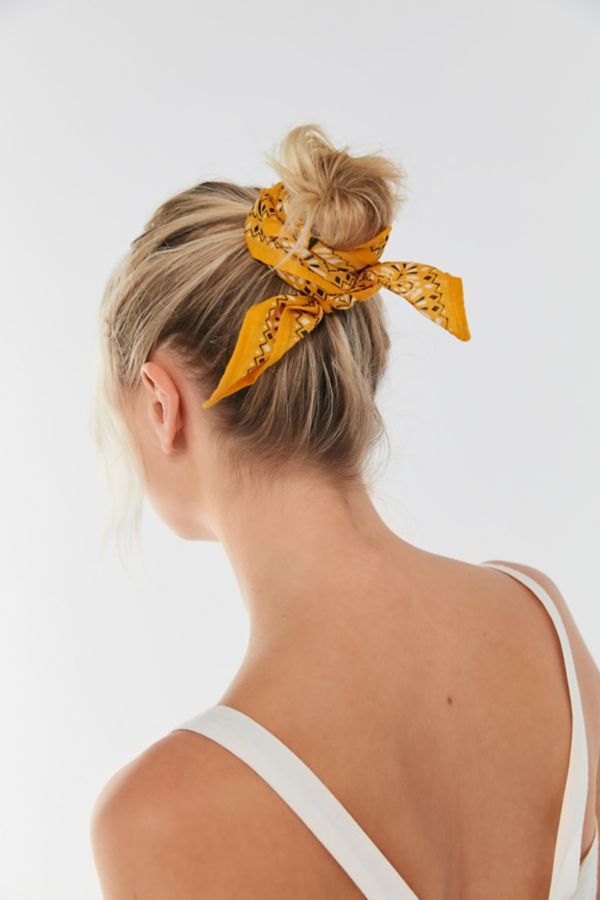 1. UO Classic Bandana// $10 – I adore this vintage-inspired bandana cut square with the classic western pattern that goes perfectly with everything. Perfect knotted around your neck, as a headband or strung around a bag strap for a rustic take on a trend we love. Comes in 10 patterns!
2. BESSKY Style Girl Exquisite Gold Bee Hairpin // $8 -The bees are buzzing and so are these stylish hairpins!
3. Maria Gingham Check Turban Headband  //$8 –  Pull back those bangs on humid summer days with a sweet gingham headband that you can wear to work or play.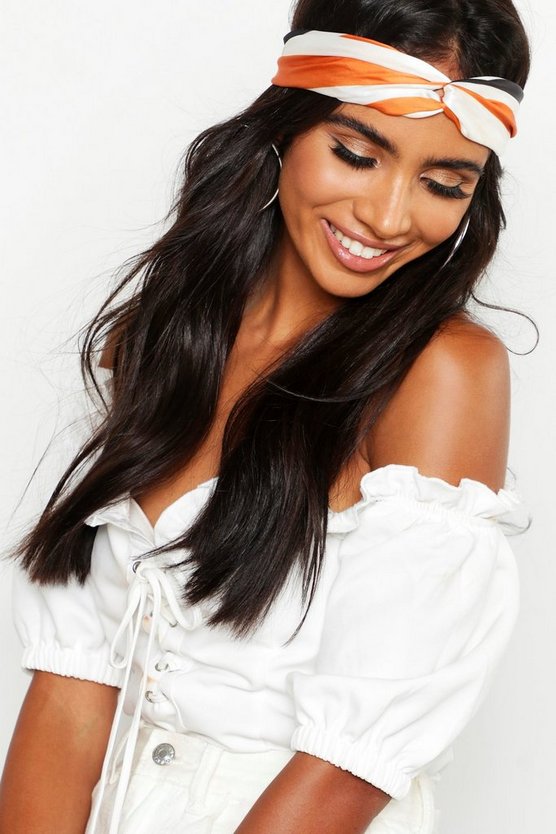 4. Stripe Twist Knot Headband // $4 – Another headband styled like its 1970! Love this retro chic look.
5. Lovoda Large Branch Hair Pin // $8 – Big branch pins are an ideal match for any hair type and most lengths. Simply slide them in when you need a bit of earthy charm to complement your naturally lovely locks.
6. Poketo Half Moon Hair Clip Set // $20- Accessorize like a mermaid princess with the shell-like shimmer of these jaw clips.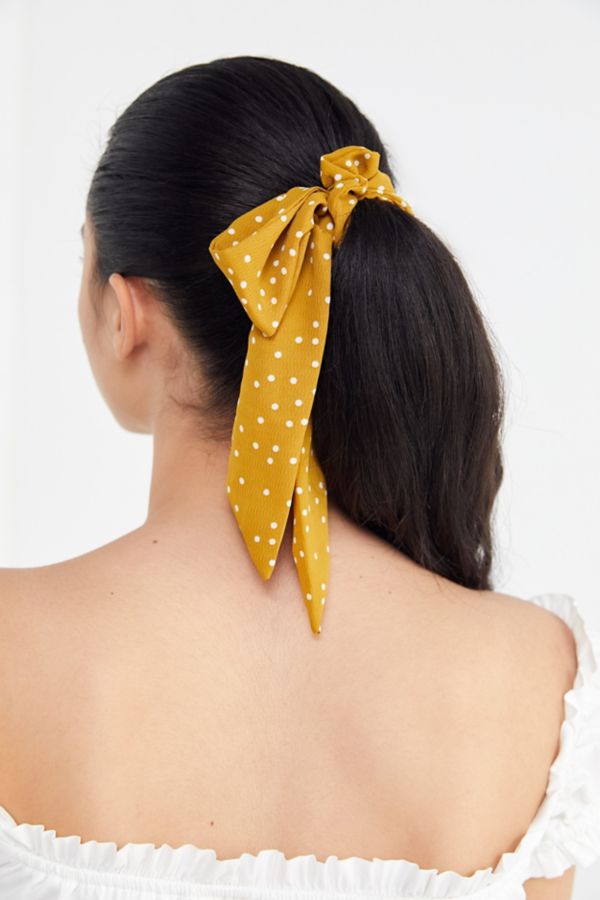 7. Darling Draped Bow Scrunchie // $6 – These are my favorite accessories that transcend the summer season. Perfect for spring, summer, and fall try using these as a cute way to tie back those loose hairs.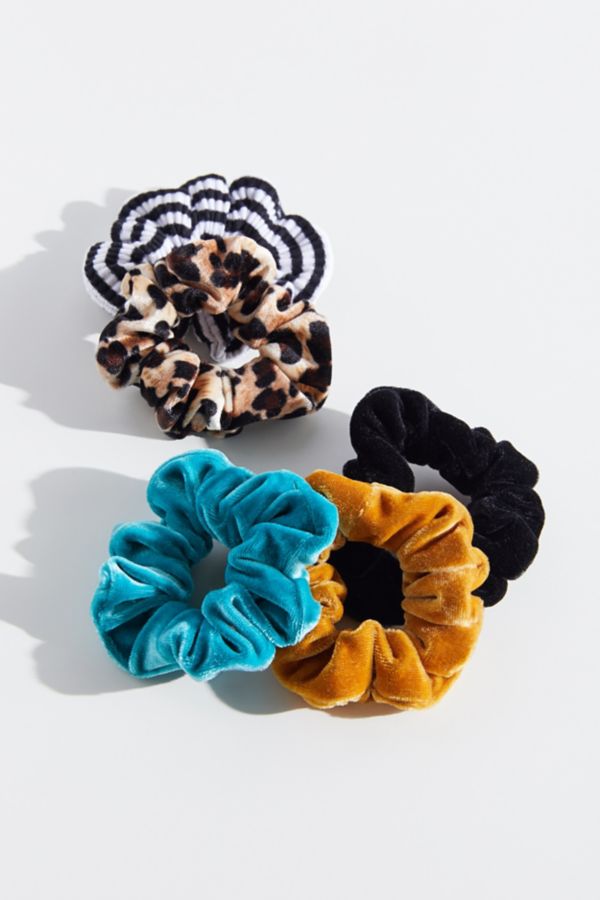 8. Urban Outfitters Velvet Hair Scrunchie Set  // $12 -Oh yes, scrunchies are back and cuter than ever. Obsessed with these Velvet pieces.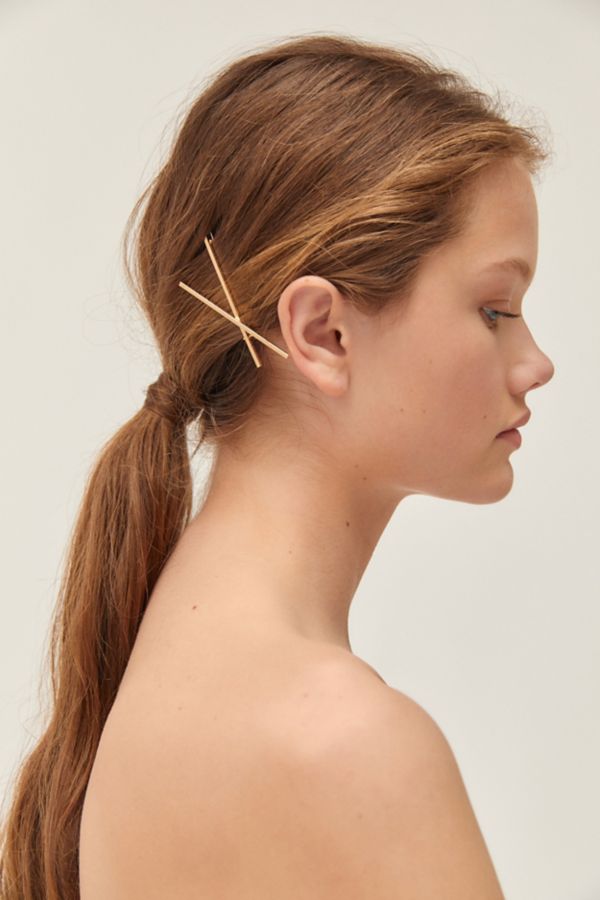 9. Crossroads Metal Hair Clip // $8 – GLOW UP with this 2-in-1 hair clip for UO to add double the style. This Chic Gold-toned metal clip will polish off any look.
10. Tamara Wooden Clip in Dark Brown // $12 – Tie back those beachy locks with this rustic wooden clip avaliable in dark brown and light brown!